Jane is an Integrative Psychotherapist and Counsellor drawing from an array of different theories and ideas from the fields of traditional psychoanalysis and contemporary psychodynamic theory, developmental research, psychology and existential philosophy.

In addition to private practice, Jane also works in the voluntary sector and has over 17 years experience of supporting people for organisations such as Mind, Age UK, Victim Support and mental health projects. She trained at Regent's College School of Psychotherapy and Counselling Psychology, one of the UK's leading training institutions which is known for its rigorous professional and academic standards.

Jane is accredited by The United Kingdom Council for Psychotherapy (UKCP) and is also a member of the British Association of Counselling and Psychotherapy (BACP) which is the largest professional body for counselling and psychotherapy in the UK. She has significant experience of working with the effects of trauma, depression, loss, anxiety, ageing, weight issues, dementia, bereavement, eating disorders, relationship and self esteem problems. Previously she qualified as a Life Coach after a career in business.

Jane sees clients in Islington (Upper Street and Highbury).



Sharon Harrison MA, ADIP, UKCP.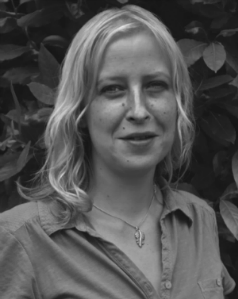 Sharon is an integrative psychotherapist. In addition to her private psychotherapy practice she has over 14 years' experience working in the field of social care, with a varied client group including those with physical and learning difficulties. For 7 years she has worked supportively with people with severe and enduring mental health problems in the public and private sector. Her psychotherapy experience also includes work with students in higher education within a university counselling service, and for Mind with a diverse and varied client group. She integrates psychoanalytic theory (mainly attachment based models) with those informed by Existential philosophy. Sharon sees clients in Islington and also South West London.

Lucy Christopher MA, MSc, UKCP.

Lucy is a psychotherapist and counsellor whose primary training was in Gestalt but she also incorporates a range of approaches including existential, humanistic, Mindfulness, developmental theory and CBT. As well as her private practice she works as an Assistant Tutor at Metanoia Institute where she trained. She also works in the voluntary sector, supporting survivors of domestic and sexual violence. Previously Lucy was a manager for organisations supporting mental health wellbeing, addiction, education and penal reform. Lucy sees clients in Stoke Newington N16.

Phillip Sobel PGDip, ADEP, UKCP.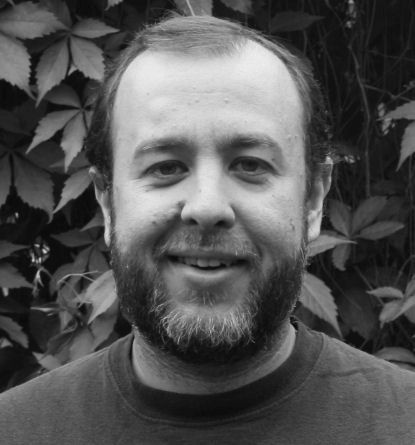 Phillip is an Existential Psychotherapist and Counsellor who has extensive experience of counselling for a Jewish community focussed therapy service. He is also an experienced teacher and mentor who specialises in working with younger people at risk. Phillip's method of practise is based upon the premise that the client is not a sick person needing a cure but a human being struggling to relate to their world and the people in it. He practises primarily in Golders Green, North West London.


Cristiana Battistuzzi, PGDip, ADIP, UKCP.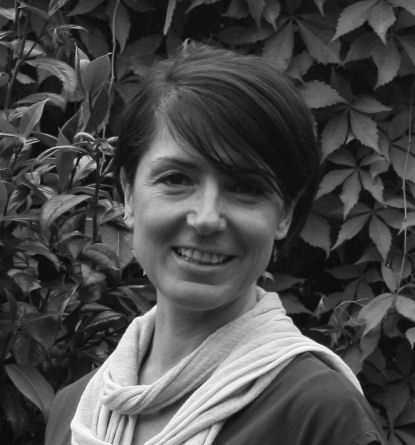 Cristiana is an Integrative Psychotherapist and Counsellor with several years' experience working in mental health. She is also qualified in hypnoanalysis and has significant experience of working with phobias and trauma. She is bilingual, offering sessions in English or Italian. She works primarily in Highgate and Central London.