Islington Psychotherapy and Counselling is a well established group of psychotherapists and counsellors based in Islington and across North London. Our highly trained, qualified and experienced psychotherapists have worked with people of all ages, cultural and religious backgrounds, and sexual orientations.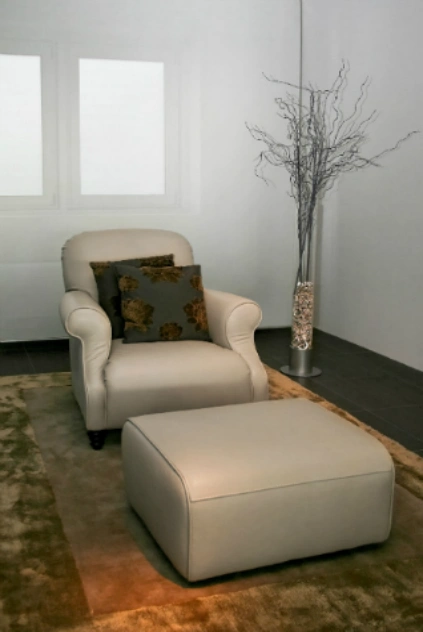 All our therapists

are qualified and accredited by UKCP and work to a professional code of ethics, assuring
the utmost confidentiality to all patients. We provide first class counselling, psychotherapy and life coaching services with a view to restoring our clients' health and well-being, enabling them to take back control of their own lives.
Emotional and psychological difficulties can be prompted by a huge variety of circumstances and encompass a wide range of symptoms. It is here that the broad scope of our expertise comes into its own. From trauma, depression and anxiety, addiction, phobias, eating and obsessive/compulsive disorders to relationship problems, anger management and self-esteem issues, our psychotherapists and counsellors are available to bring their vast knowledge and experience to bear. At a detailed initial assessment, each individual client's treatment needs are determined. Our pool of expertise allows us to make the most appropriate match between patients and therapists to secure the very best results.
In many cases involving emotional and psychological problems, patients find themselves facing highly sensitive and often highly distressing issues which may have been pushed to the very background of their consciousness for many years. Unearthing and dealing with these issues, although ultimately enlightening and offering the potential for a happier and more fulfilling life, can be upsetting and always requires the maximum in trust and confidence. Having been instrumental in the treatment and recovery of so many similar cases, our therapists and counsellors are able to proceed with the patience, sensitivity and understanding required to gain that trust, in an atmosphere that feels safe and promotes the well-being of all of our patients.

Due to the pandemic we are currently working primarily online or by telephone.